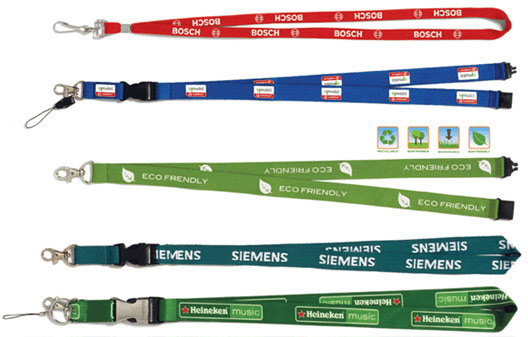 Prices & Full product Range
Phone +44 (0) 1430 860198 - to enquire about our complete range of promotional gifts or email us.

One of the most popular forms of advertising within a multitude of market sectors.

From a sportsman competing in the Olympics to a director attending a conference. From a security person protecting your workplace to the latest fashion accessory.

Lanyards are the perfect platform to place your corporate image into the public domain.